After test driving my own tuned 2017 Model Colorado with some towing duties, my Dad decided he needed to upgrade from his ZD30 Patrol too, So he went out & purchased a run out 2016 Model before Christmas & so I spent some time on Christmas eve on the dyno.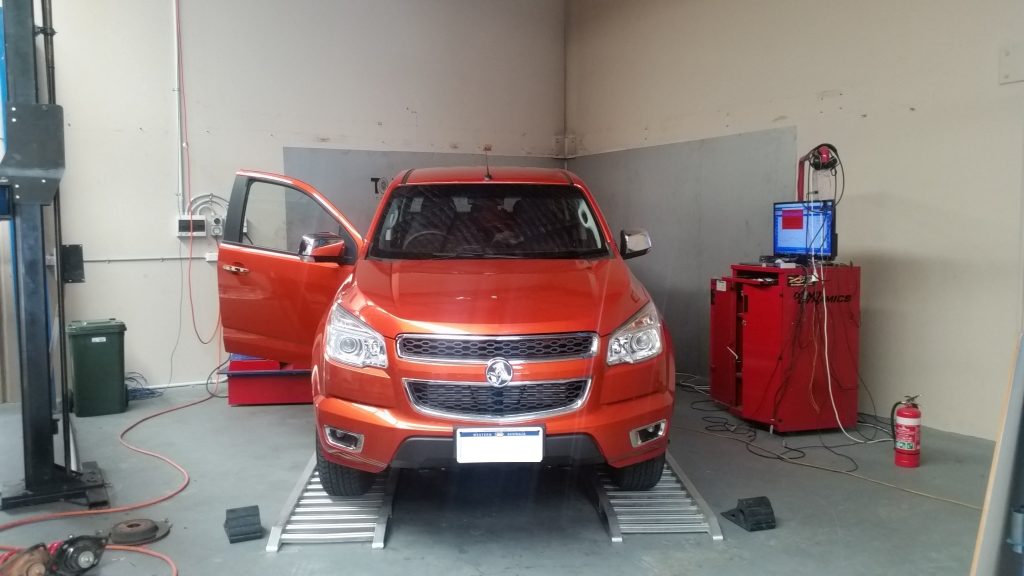 With just under 100km's on the clock it was loaded onto the dyno for a couple of baseline pulls before flashing in my new calibration. Power is slightly lower compared to mine but that's probably due to some slight hardware changes between the years. (mentioned futher below)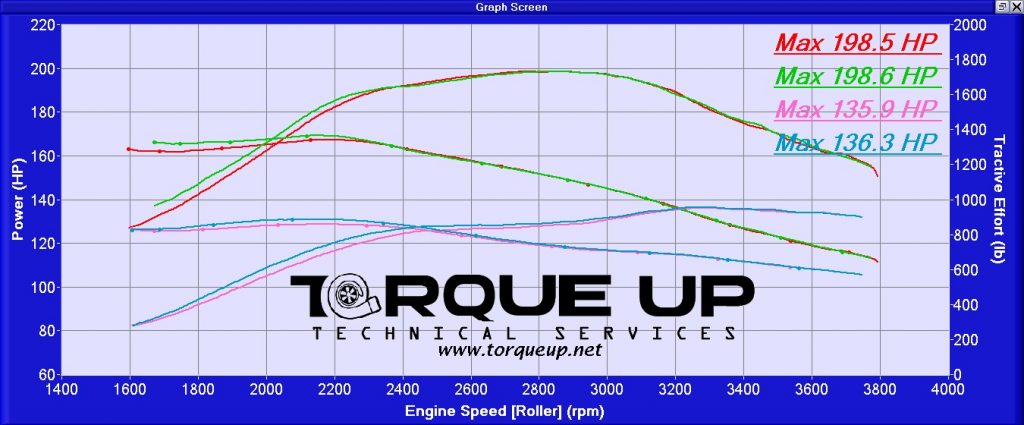 So what sold my dad on the Colorado over his existing Patrol? well he simply put a caravan on the back of my car and drove the same hill with a decent grade and noted the speed & throttle difference.
The patrol needed 3rd gear and was maxed out at 65kph with the pedal on the floor. The Colorado? well it did it in 4th gear(auto) & he was having to back off at 85kph so as not to break the speed limit. A pretty convincing test for him.
The main hardware difference between the new 17 model is a 2.75~3″ exhaust stock compared to 2.25~2.5″ for the 16. However the 17 model get's a DPF (Diesel Particulate Filter) after the catalytic converter (which is easily removed and tuned around).
Along with the new engine ecu calibration, I also have a new transmission calibration better suited to towing also loaded in.