Mon5ta owner Matthew took his LS1 Mazda ute to the Norwest Nats on October 11th for what's hoped to be an inaugural event.
Matt managed to drive away with the Win for Naturally Aspirated V8 & 2nd overall for the competition.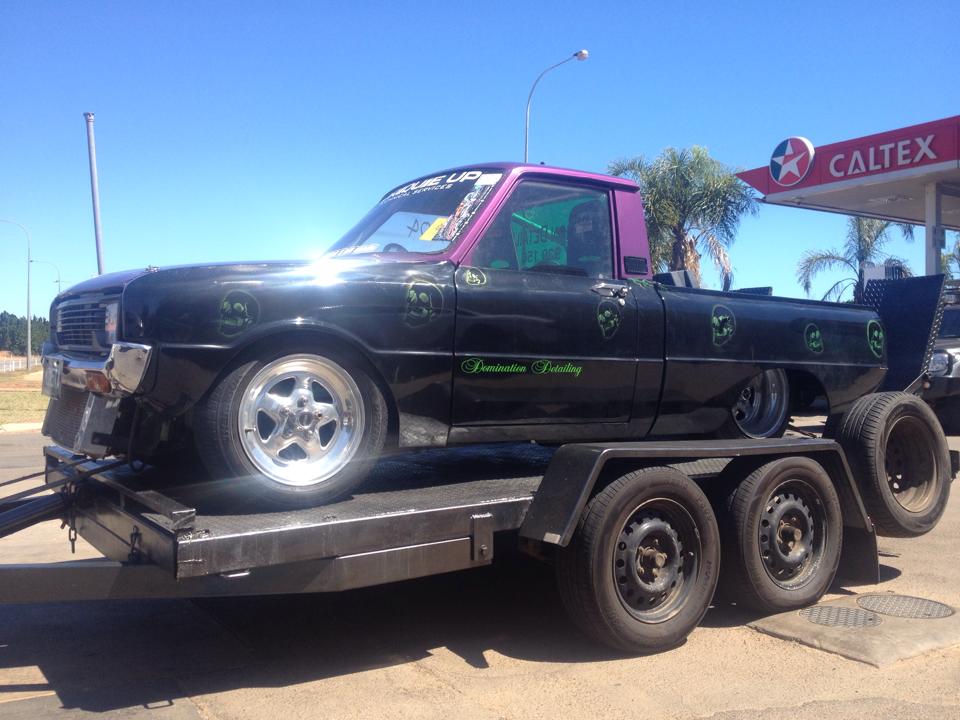 The car will do a few more events before it finally goes "offline" to gets it's new 6/71 Blower combo, In the mean time he will be debuting another dedicated burnout car, this time utilising a Manual T56 gearbox.